New National hotel opens in Yerevan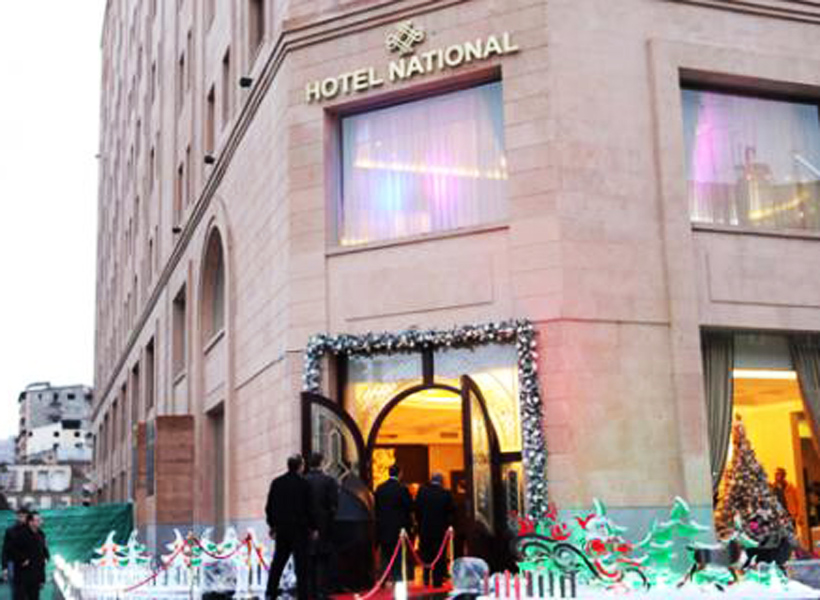 The Yerevan city Mayor Taron Margaryan has taken part on Monday in the opening of a boutique-hotel "National Hotel Armenia," which has 57 comfortable rooms. The new hotel is equipped with high-tech gadgets. In addition, two halls with the most modern audiovisual equipment are customized for corporate events.
The information and public relations department of the Yerevan City Hall informs that the hotel offers other high level services as well, including a health club with a swimming pool, a bar and a modern gym.