Hotel under Hyatt brand to appear in Armenian Jermuk resort in summer-2013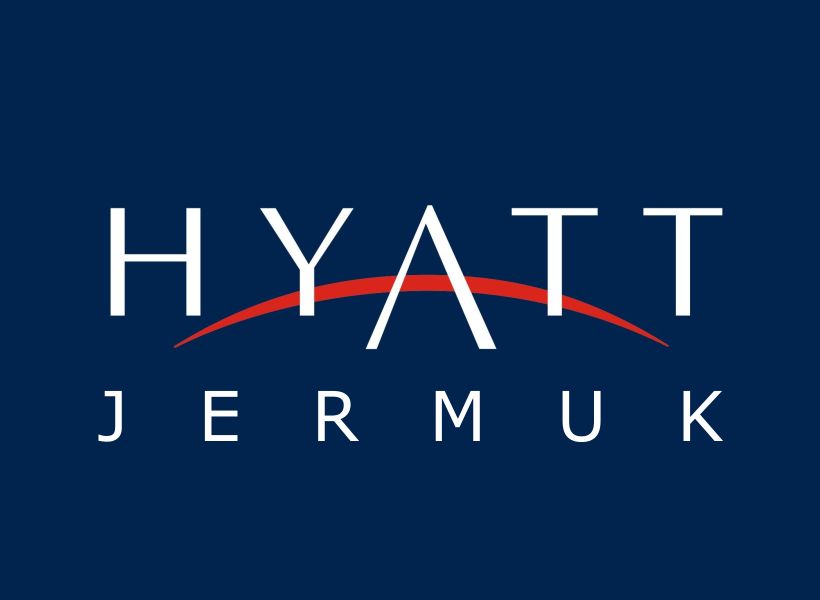 The hotel bearing worldwide famous Hyatt brand Jermuk Hyatt Resort will appear in Armenian resort town Jermuk in summer of 2013, Armenian famous architect, building designer Narek Sargsyan said.
The construction of the hotel was launched in 2009. The hotel will have 80 rooms of different categories, SPA-center, water treatment procedures, restaurants, water pools, gyms.
The architect also said the hotel under Hyatt brand will be also constructed in Yerevan downtown nearby Republic Square.
Sargsyan added that building a new complex in Jermuk has a fundamental importance for the resort, as it fosters development of construction industry in the town.
An estimated total amount of investments is 4.2 billion drams. (10.7 million dollars).
Hyatt corporation is an international operator of world-class hotels.
It was founded in 1957 by Jay Pritzker and Jack Crouch upon purchase of the Hyatt House at Los-Angeles International Airport. Since then the corporation has dynamically developed and opened its hotels all over the world. At present the company operates in 45 countries under Hyatt, Hyatt Regency, Grand Hyatt, Park Hyatt, Hyatt Place и Hyatt Summerfield Suites brands, and has 30000 employees.