UWC Dilijan College Opens in Armenia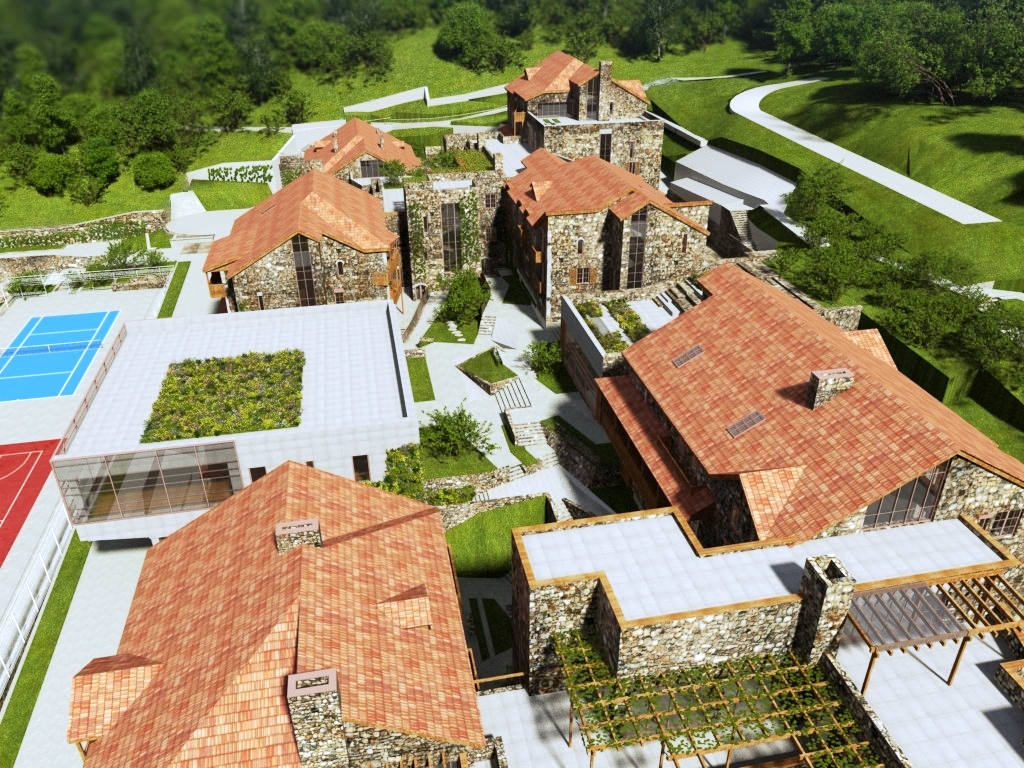 UWC Dilijan College Opens in Armenia – the First International School of the UWC Network in Eastern Europe and the CIS
Dilijan, Armenia, 11 October 2014 The international boarding school UWC Dilijan College was opened in Armenia: the first academic institution in Eastern Europe and the CIS to join the United World Colleges network (UWC). This unique project, enjoying the support of over 200 donors from different countries, brings a new region to the world educational map. For the first time a school is opened in the post-Soviet territory, which in the first year of operations has welcomed 96 students from nearly 50 countries – Armenia, Russia and other CIS nations, Europe and Asia, the Middle East and Africa, North and South America and Australia.
The opening of the international class school in Dilijan, of course, entails the flow of tourists from different countries. The city is ready to take all these guests worthy, since the hotels in Dilijan meet all international standards.
The President of Armenia Serzh Sargsyan, the President of the Nagorno-Karabakh Republic Bako Sahakyan, the President of Serbia Tomislav Nikolic, Supreme Patriarch and Catholicos of All Armenians Karekin II, Founding Patrons of the school, as well as about 1000 guests, many of whom are donors to this project were present at the opening ceremony of UWC Dilijan College. Welcoming remarks to UWC Dilijan College via video messages were given by HRH The Prince of Wales, who has headed the UWC movement for 17 years and the renowned tennis player and philanthropist Andre Agassi.
The UWC Dilijan College is a large-scale philanthropic initiative. The expenditure on the school construction, implemented solely through charitable donations totaled $115m on the opening day.
The second construction phase has an estimated cost of $75m. Additional project outlays (land purchase, architectural-engineering jobs and infrastructural development) are estimated at around $30m for the entire period. The operating budget of the school for the next five years will be equal on the average of $8m annually. The majority of operating expenditures will be covered through income generated from the endowment fund and resources of the scholarship fund.
The 96 students aged 16-18 currently study will reach full capacity by 2023 in UWC Dilijan College, when total enrollment will be equal to 650 students, with academic staff exceeding 60 teachers. The academic staff currently involves 25 teachers. The post of Founding Head was taken up in January 2014 by John Puddefoot, former Head of the Aga Khan Academy in Hyderabad (India), Warden of S. Thomas' College, Sri Lanka, and Deputy Head at Eton College (Great Britain).
Teaching language is English under the IB (International Baccalaureate) Diploma Programme, recognized by leading universities worldwide. The admission of students aged 13-14 for the IGCSE Programme (an international secondary school qualification) is set to begin in 2017