Regional partnership promotes rural tourism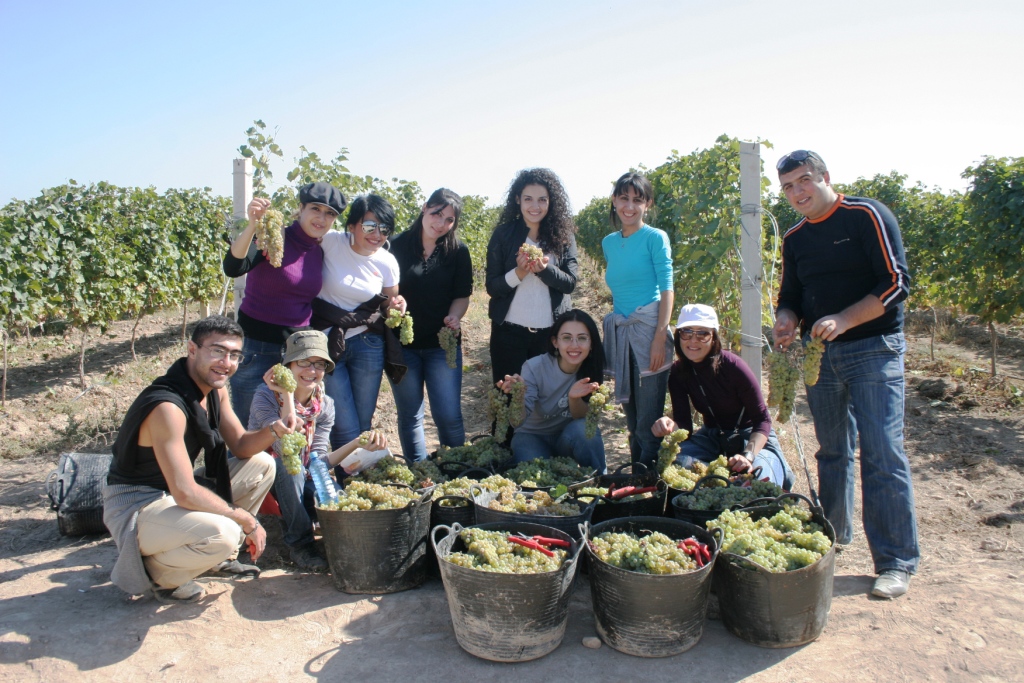 In the recent years Armenia has started to have the experience of offering rural tour packages to the tourists visiting the country. Rural tours in Armenia means hiking, camping, bird watching, fishing, biking, mountain climbing, horse riding, cooking and eating with the local people, harvesting and milking cows and many more…Tastes differ – you only need to a have a wish and a decision which tour to select… During the recent years different tailor-made itineraries offering unforgettable experience have been offered by local tour operators who are doing business on incoming tours. And thanks to them, Armenia has become a favorite destination for people who are fan of rural tourism and every other service connected with that.
However, in the fall of 2013 a new project launched which aims to promote rural tourism in an innovative way. The project is called "Promoting Innovative Rural Tourism (PIRT) in the Black Sea Basin". So what kind of innovation are we talking about? The innovation of PIRT project is in trying to promote the itineraries and the services that rural tourism offers not only in Armenia but also in neighboring Georgia, Turkey and Bulgaria.
"But what is the innovation in?" one would ask. The innovation is in creating a single touristic package with which a tourist will be able to travel and discover the wonders of rural areas of not one but four countries with one and the same package. The package which will offer the tourists up to ten different itineraries including but not limited to agro, eco, culinary tours, bird watching tour, cultural tour, adventure tour, UNESCO heritage sites tour, is called a Single Cross-Border Visitor's Package.
The project is funded by the European Union and is implemented by Heifer Armenia as a lead organization in cooperation with its partners in Georgia (Heifer Georgia), Turkey (Gumushane National Educational Directorate) and Bulgaria (Varna Economic Development Agency).
The project aims to develop cooperation and partnership between the participating countries through fostering economic development in the region via promotion of rural tourism. Of course Rome wasn't built in a day and neither cross border cooperation and joint efforts of rural tourism promotion can make wonders in a day; however a house is built brick by brick!
Author Tigran Mikayelyan