›
Hotels in Dilijan
We represent to your attention all the hotels, guest houses, rest houses and other variants of tourist accommodation of Dilijan, the greenest corner of Armenia. Dilijan city is truly called Armenian Switzerland; it is one of the most favorite places for family rest in Armenia. The wonderful landscape of the city as well as the purest air have positive influence on travelers. Dilijan city and its surroundings are rich with natural and historic-cultural sights, which makes it possible to combine passive rest in sanatoriums with excursions and walking tours. Dilijan National Park, significant with its rich and unique biodiversity, is also located here. Within many hotels and rest houses "Dilijan Resort" sanatorium and "Old Dilijan" of hotel chain Tufenkian as well as plenty of family rest houses and accommodation received a special appreciation from tourists. Dilijan hotels offer their services to businessmen and tourist as well. Recently International school was opened in the Dilijan, which made this adorable city, located in the North of Armenia, even more recognized and demanded.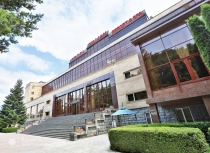 Power of nature and unforgettable memories.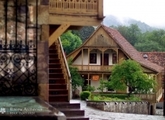 Tufenkian's Ananov guesthousе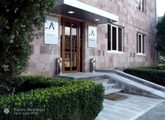 50 Sayat-Nova str., Dilijan, Tavoush region
Wonderful nature of Dilijan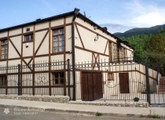 House 14, 3rd alley, Orjonikidze str., Dilijan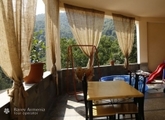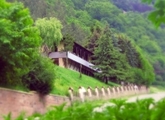 A hotel in the bosom of Dilijan nature.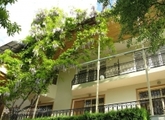 63 Hovsepyan str., Dilijan
Picturesque view of nature.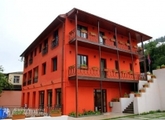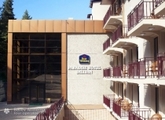 Outstanding conditions for rest and efficient work.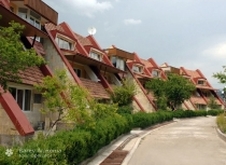 Full rest and prophylaxis.
| | |
| --- | --- |
| Items: 19, Showed 1 to 10 | |