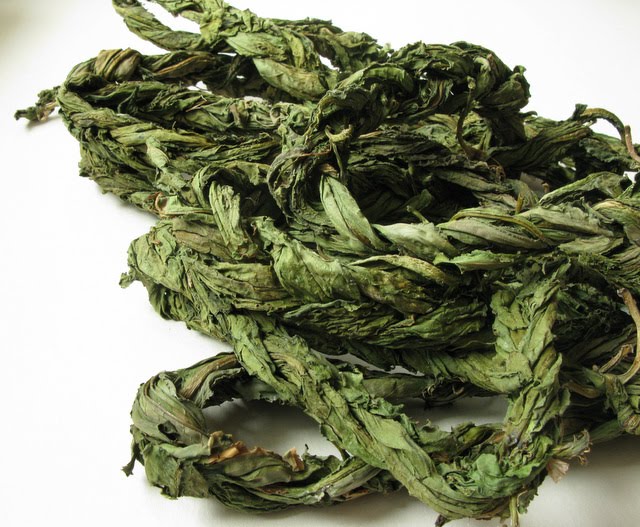 Aveluk is a type of green well known in Armenia.
Ingredients
½ bunch of aveluk
1 tea spoon oil
3 onions
1 clove garlic
½ walnuts
Coriander
Sour lavash (Armenian national bread)
Red and black pepper
Salt
Preparation
Cook, take from water and cut.
Fry onion in the oil and add aveluk on it and fry together.
After taking from the gas add cut green, crushed garlic and walnut and sour lavash.