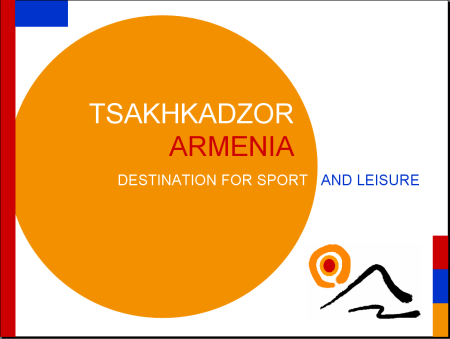 Armenian nature is very rich. Armenia has many a fine sanatorium among which Tsakhadzor is famous. Tsakhadzor means canyon of flowers.
Attractive nature of Tsakhadzor brings many tourists both in winter and summer. In winter snowy mountains of Tsakhadzor attract lovers of skiing.
Tsakhadzor is situated 11 km far from town Hrazdan. It is situated on the eastern gorges of mountains Tsaghkuniats on laps of mountain Teghenis. The town is surrounded by woods from three parts.
Known waters of Tsakhadzor are Tandzaghbyur, Arjaghbyur, Katnaghbyur and Ttu Jur.
The town is also known for monastery Kecharis.