Shikahogh, a small paradise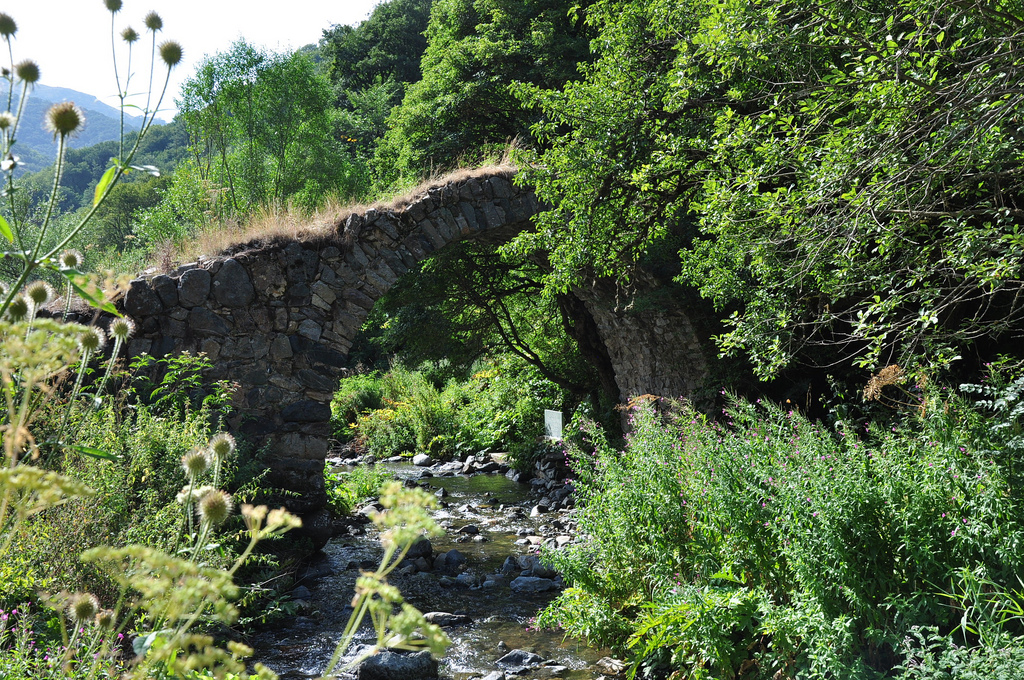 In the South of Armenia there is an adorable piece of land surrounded by broad-leaved dense forests, deep valleys, uplands and gorges, high and rocky mountain ranges covered with lawns, by caves, picturesque rocks and cliffs. This marvelous part of nature is Shikahogh reserve.
Shikahogh reserve is situated in the territory of Kapan in Syunik region, in the basins of the rivers Tsav and Shikahogh. This is one of the natural corners of Armenia where virgin forests are preserved. Shikahogh reserve is distinguished for its unique, mainly warm and damp climate, for the rare and endemic species of flora and fauna which are very interesting for ecotourism.
Shikahogh is also distinguished for steppe and Alpine lawns, where numerous animals are living. In the upper parts of the forest you can meet Asian leopard. Here you can also see the endemic goat, which lives in the rocky and severe mountain slopes. These two animals are listed in the International Red Book. In the reserve one can see various birds who are introduced by 141 species. Some of them are of special interest, such as Caspian and Caucasian species. There are many reptiles and insects in the fauna of Shikahogh.
Here we find Armenian viper and Mediterranean tortoise which are listed in the International Red Book. In Shikahogh reserve there are many cool reservoirs and mountainous rivers which attract by their babbling flowing in the aslope narrow gorges. Not far from the reserve, in a cozy corner of a paradise The Pine forest is situated. It is one of reserves in Armenia which preserves the biggest natural park of pines in Caucasia. It has preserved since ancient times; thousands of trees are 200-250 years old the height of which reaches 30-35 meters. Along with rare pines many other valuable and endemic sorts of trees grow here, such as Greek walnut (Juglans regia), Quercus araxina, Euonymus velutina, etc. The endemics are distinctive: Primulas and pear of Zangezur. The territory of Shikahogh reserve is favorable for organizing different tours, as the land is rich in archeological, cultural and historical monuments: villages where one can get acquainted with many traditions specific to Armenian life; is rich in fortresses, churches, caves and other constructions. With is rich flora and fauna and magnificent forests The Pine Park is one of the best places to interweave harmoniously  with the nature, this is a small park in the paradise.