›
Hotels in Armenia
Accommodation is one of the most important points of traveling, and every tourist, planning his/her trip, is trying to choose the most affordable and convenient hotel in accordance with their budget. We would like to invite your attention to the biggest online database of hotels in Armenia and Artsakh according to the cities. Each hotel on our site is represented on a separate page, where you can find pictures of the hotel, information about seasonal individual prices, offered services. You can write reviews and get acquainted with reviews of other guests as well. If you plan traveling in Armenia, we advise you to buy ready-made tour packages from local Armenian travel agencies, because the price of the tour will be much lower in this case. If you have inconveniences choosing the right hotel for you, then just fill in the blank for individual tours, and we will share our experience with great pleasure.
The best resort in Jermuk.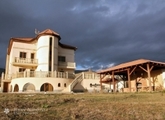 Culinary art with rural themes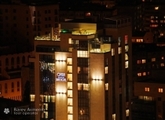 1-st Lane 1-3 Baghramyan, Yerevan
The combination of style and comfort.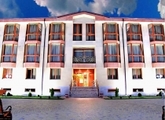 International high standard hotel.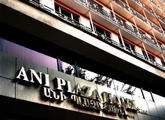 The biggest hotel in Yerevan.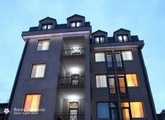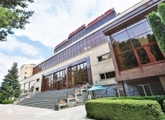 Power of nature and unforgettable memories.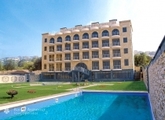 22/10 G. Hovsepyan, Yerevan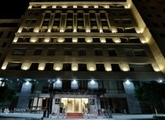 4/6 Amiryan str., Yerevan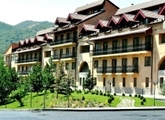 2,4/1 Tandzaghbyur, Tsaghkadzor
Brand new Marriott hotel in winter resort Tsaghkadzor.
| | |
| --- | --- |
| Items: 192, Showed 1 to 10 | |