›
Budget Hotels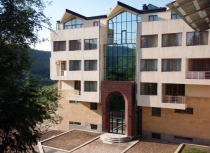 A real, unique and modern resort.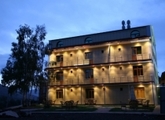 Spa treatments with mineral waters.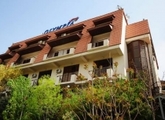 Everything for the guests.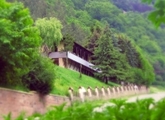 A hotel in the bosom of Dilijan nature.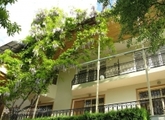 63 Hovsepyan str., Dilijan
Picturesque view of nature.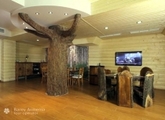 39/8 Acharyan St., Yerevan, Armenia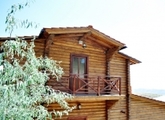 3rd house, 6th Str., v. Geghadir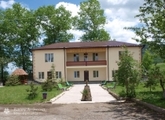 Stepanavan, Antarayin 1/1
Perfect climate, pure air.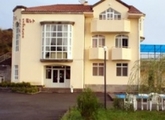 A comfortable hotel on a marvelous location.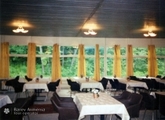 Arzakan village, Kotayk region
The wonderful nature of Aghveran
| | |
| --- | --- |
| Items: 114, Showed 31 to 40 | |