›
Jermuk Hotels and Spa-Resorts
Jermuk is one of the most demanded resorts and the most demanded recreational area of Armenia. Year by year the number of the sanatoriums and the quality of service increase, due to which rest in Jermuk is popular not only within citizens of Armenia, but within citizens of CIS countries as well. Sanatoriums "Jermuk Armenia" and "Jermuk Olympia" are very demanded within foreign tourists; they provide the highest quality of service. Within hospitality establishments there are sanatoriums and holiday homes, as well as hotels and guesthouses, which do not provide medical services, and they are much cheaper. Guests, who prefer economy class sanatoriums, have rest in sanatoriums "Jermuk Ashkharh" and "Jermuk Sanatorium Number 1", which offer full list of medical services. Connect with tour operator Barev Armenia and our staff will provide you with free consultation on organizing your rest and treatment in Jermuk.
The best resort in Jermuk.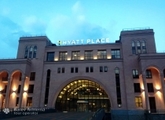 The most luxurious hotel in Jermuk.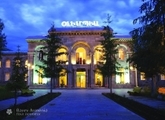 High-class resort in Jermuk.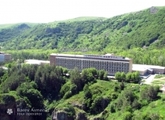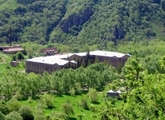 Jermuk Yeghnik or Jermuk Moscow.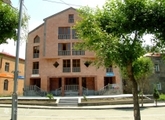 The whole beauty of Jermuk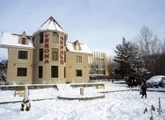 Rest house, far from city noise.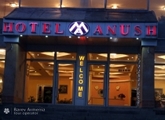 Unique freshness of Jermuk.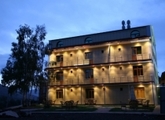 Spa treatments with mineral waters.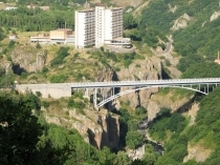 | | |
| --- | --- |
| Items: 14, Showed 1 to 10 | |