›
Hotels in Tsaghkadzor
Tsakhkadzor was and continues to be the most popular winter resort in Armenia. Year after year due to the tourism infrastructures the resort develops and stabilizes, offering their guests all the necessary hotel services in accordance with the highest international standards. In addition, the resort offers interesting sightseeing, and, of course, cable way with all the necessary equipment and wonderful snowy slopes of Teghenis and Tsaghkunyats mountains for winter sport lovers. Ski mountaineering season lasts from 15th of December to 15th of March. For New Year, from 31th of December to 06th of January, most hotels in Tsaghkadzor offer tourist packages, prices of which are several times higher than current prices. In return, you can expect 20-30% discount in spring and autumn. This resort, 50 km of Yerevan, attracts tourists even in summer due to the mild climate and nice weather. You can find cottages and holiday homes suitable for any budget: from the lowest prices up to, accordingly, the highest prices. "Barev Armenia" travel agency offers transfer from airport and tours from Tsaghkadzor, and off-road tours by landrovers.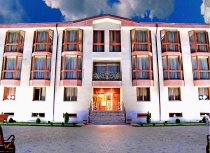 International high standard hotel.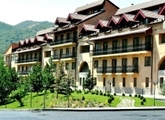 2,4/1 Tandzaghbyur, Tsaghkadzor
Brand new Marriott hotel in winter resort Tsaghkadzor.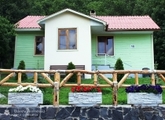 40 Tandzaghbyur, Tsaghkadzor (near the ropeway)
Hotel in the bosom of wonderful nature.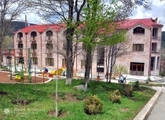 Ideal holiday in Tsaghkadzor.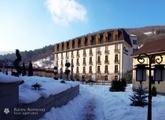 11 Tandzaghbyur, Tsaghkadzor
8 Olympiakan, Tsaghkadzor
Hotel in picturesque Tsaghkadzor.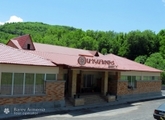 25 Tandzaghbyur, Tsaghkadzor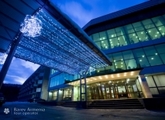 A perfect place for relaxation, family rest, business meeting.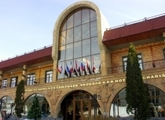 20 Orbeli Yeghbayrneri, Tsaghkadzor
Feel the mountains… Live an unforgettable experience...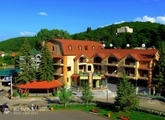 1 Tsaghkunyats Sq., Tsaghkadzor
| | |
| --- | --- |
| Items: 23, Showed 1 to 10 | |