›
Hotels in Stepanakert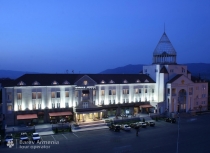 4, 20-th February, Stepanakert
Hotel in the heart of Stepanakert.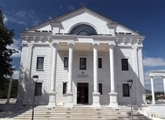 Nelson Stepanyan 35, Stepanakert
The biggest hotel in Artsakh, the widest range of facilities!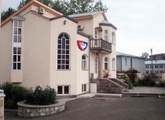 Calm location far away from noisy urban rush.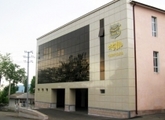 An ideal place both for individual tourists and tourist groups.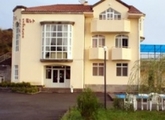 A comfortable hotel on a marvelous location.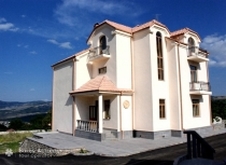 Comfortable rest and moderate prices.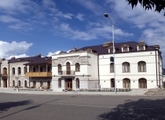 10 V. Sargsyan, Stepanakert
All conveniences for your rest.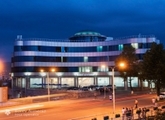 26 Azatamartikneri str., Stepanakert, Artsakh
Comfortable rest in Stepanakert.
| | |
| --- | --- |
| Items: 8, Showed 1 to 8 | |