›
Hotels in Artsakh (Nagorno-Karabakh)
Traveling to Artsakh without overnight stay is almost impossible. Though there is no need to worry, because a wide range of hotels operate in Shushi, as well as in Stepanakert; the number is increasing year by year. We offer high quality luxury: meeting the most strict demands, and cheap economy class hotels. The quality of service as well as list of offered services of hotels in Karabakh completely correspond to the international standards. So if you are going to Nagorno-Karabakh for the first time, you will be pleasantly surprised.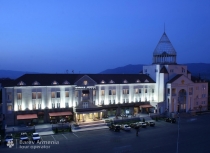 4, 20-th February, Stepanakert
Hotel in the heart of Stepanakert.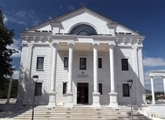 Nelson Stepanyan 35, Stepanakert
The biggest hotel in Artsakh, the widest range of facilities!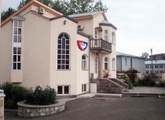 Calm location far away from noisy urban rush.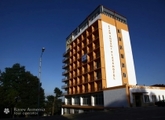 31 Ghazanchetsonts, Shushi
Hotel in the heart of Shushi.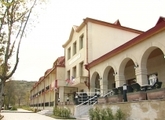 An ideal destination for tourism and ecotourism.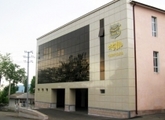 An ideal place both for individual tourists and tourist groups.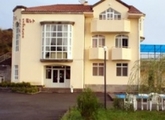 A comfortable hotel on a marvelous location.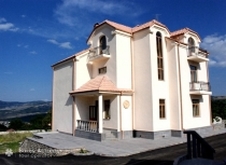 Comfortable rest and moderate prices.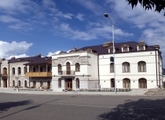 10 V. Sargsyan, Stepanakert
All conveniences for your rest.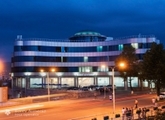 26 Azatamartikneri str., Stepanakert, Artsakh
Comfortable rest in Stepanakert.
| | |
| --- | --- |
| Items: 10, Showed 1 to 10 | |